I'm so excited you're ready to dive into video creation and embrace it to better communicate nutrition with the world!
This ebook is broken down into 3 parts.
Part 1 covers establishing YOUR "why" in "why I create videos".
Part 2 covers a bunch of income opportunities and strategies so you can start to build up multiple revenue streams or pick which strategy is going to best fit in your business model.
Part 3 covers some tips and suggestions for getting started.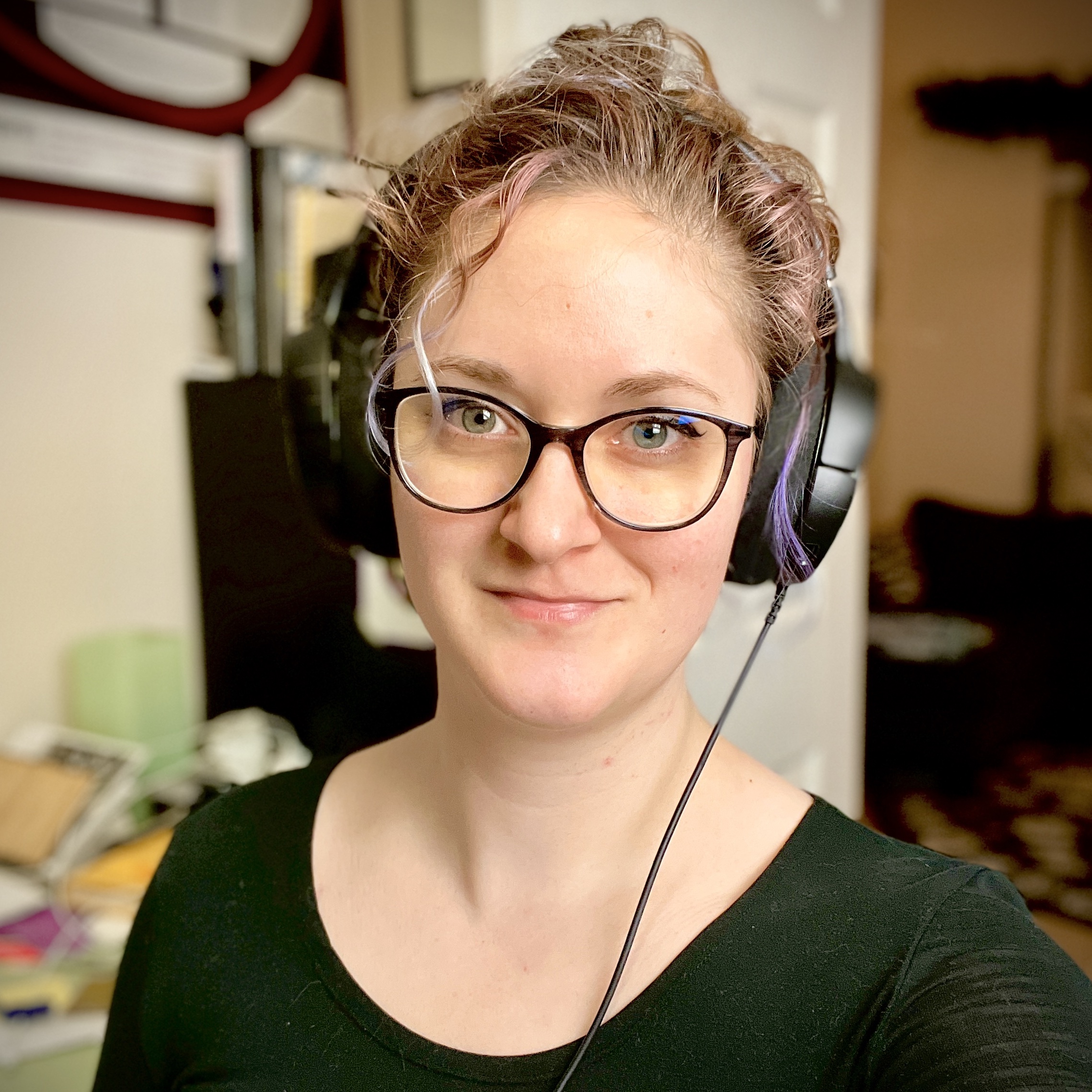 I'm very much so a "start with what you have and grow over time" sort of person and video creation can be overwhelming if you're new to it.
Throughout the ebook I offer tips and insights to reduce some of your overwhelm and frustration.
I hope this ebook helps you on your way!
Included in the eBook:
Part 1: Why Dietitians Should Create Videos
Share Your Expertise
Keep Up With Technology
Access
Streamline Your Work
My Why's
Establishing Your Why
Part 2: How To Earn Money With Video
YouTube Channel
Video Podcast
Live-streaming
Social Media
Membership
Affiliate Links
Freelancing
UGC Creator
Pitch To Clients
Earning Potential
Part 3: How To Get Started
Editing Software
Equipment
Getting Creative
Getting Confident

Who this ebook is for:
Anyone wanting to add a side hustle to their business and are considering video.
If you've never created video content for money before and need a little more info and guidance with choosing a direction, then this ebook is for YOU!
Details:
PDF download with instructions and access information provided at checkout
Access is provided as a password-protected webpage
55 Pages
Written in 2023 by Sara Kerr, RDN, LD