Scripting | Filming | Video Editing | Workflow
Podcasting | YouTube | Social Media | Courses | SEO | Accessibility

This course is perfect for you if:

You are drawn to the world of video creation and want to use it to build and grow your business through a strong online presence, or learn the foundational skills to make a living as a video creator.

Maybe you are:
A brand new video creator

ready to dive into editing with the structure of a course so you don't have to spend hours googling how-to videos.

A self-taught creator

, but feel like your videos aren't quite as polished as you'd prefer and feel like your workflow is clunky at best. You want to improve your skills because you often feel imposter syndrome telling you you're not good enough to charge for your creative services.



By the end of this course you will have…

Learned techniques for script writing and filming


With a focus on resourcefulness, creativity, using what you have, and growing over time.


Learned how to edit using iMovie, Final Cut Pro, Canva, CapCut, and Descript

With video projects you will actually use in your business.


Learned how to use video in your business

Including video platforms, potential income streams, and freelancing opportunities.


Learned how to enhance and improve your videos

With color correction, accessibility features, sound mixing, and more!


Learned how to get videos found via organic search

With keyword research and strategic content planning.


Learned the complete video creation process
So you can take an idea to a finished video, confidently!


The Video Editing Accelerator is so much more than just an editing course:

✅ Learn scripting techniques
✅ Learn mindset and confidence
✅ Learn storytelling tips
✅ Explore filming and recording equipment
✅ Filming strategies and tips
✅ Remote recording with multiple people such as for a podcast
✅ How to screen record
✅ How to use ChatGPT in your creative process
✅ PLUS how to edit and make your videos look and sound professional
Lessons from

an instructor with 7+ years of experience

creating video content

Nearly

9 hours of video lessons

, clearly and easily laid out so you can jump around to exactly what you need in the moment
Step-by-step tutorials

so you can follow along and implement what you're learning right away
Office hours

where you can get personalized input on a question or problem
Guides and templates

to help throughout your creative process
Lifetime access

to ALL future updates of this course
A private

community group

where you can share your progress, ask questions, and get feedback from your peers.




GET STEP-BY-STEP TUTORIALS FOR ALL THESE PROGRAMS: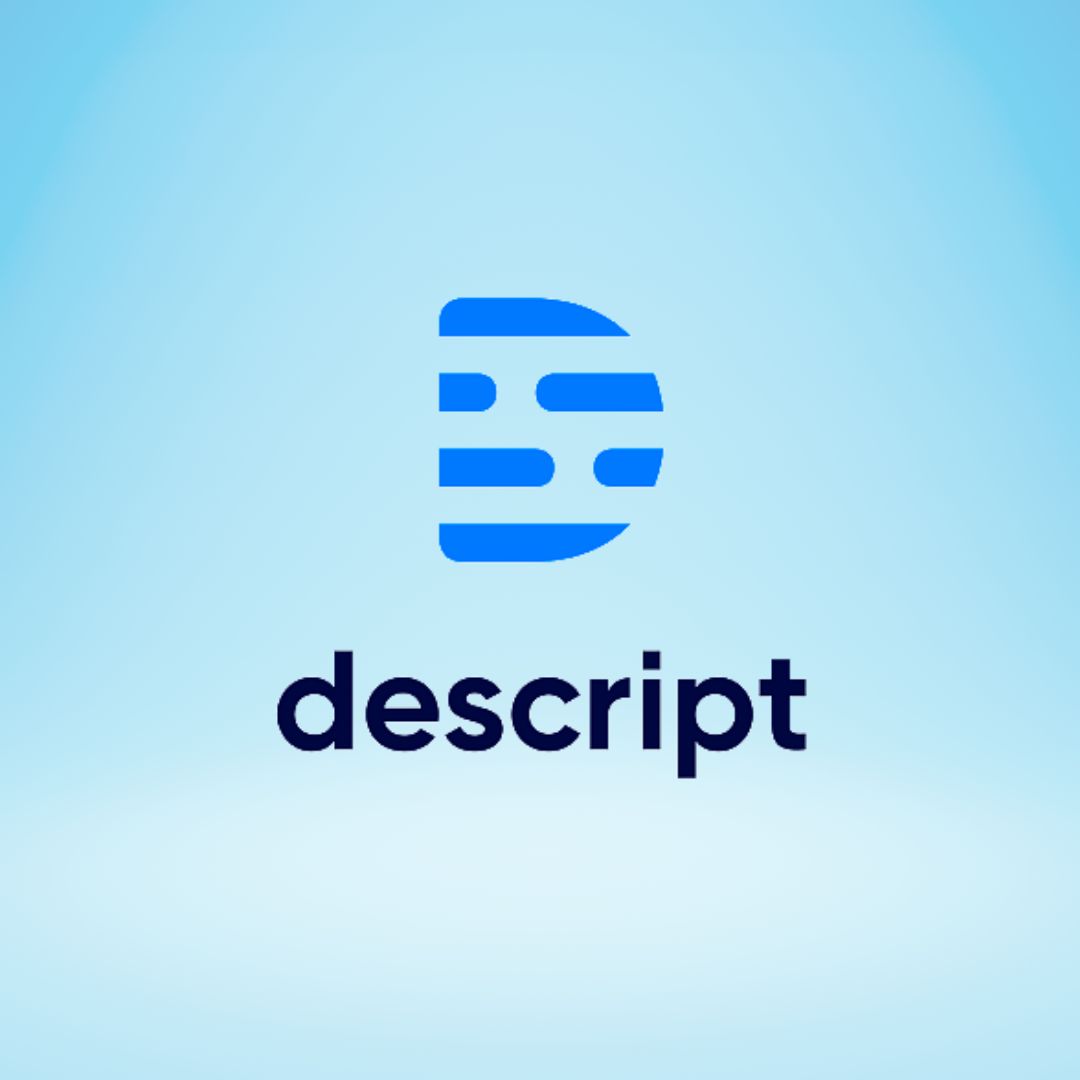 Descript
Project: Podcasting
Use Descript to record and edit a podcast episode.

CapCut
Project: Social Media Videos
Wan Na Chun, MPH, RD teaches us how to use CapCut to create engaging social media videos.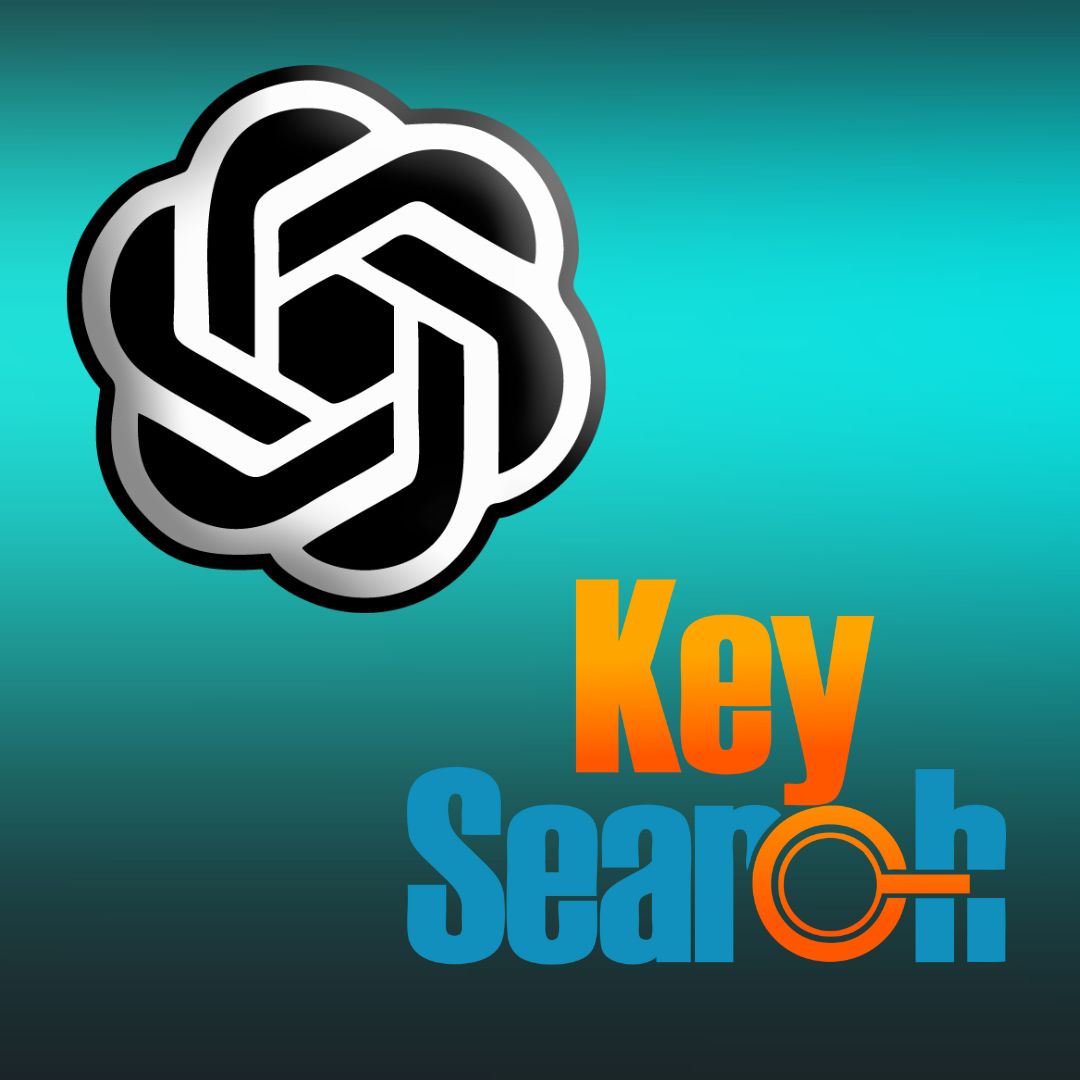 ChatGPT + Keysearch
Project: Brainstorm, research keywords, and outline

Brainstorm topics, outline a podcast episode, and research keywords to get your content found organically.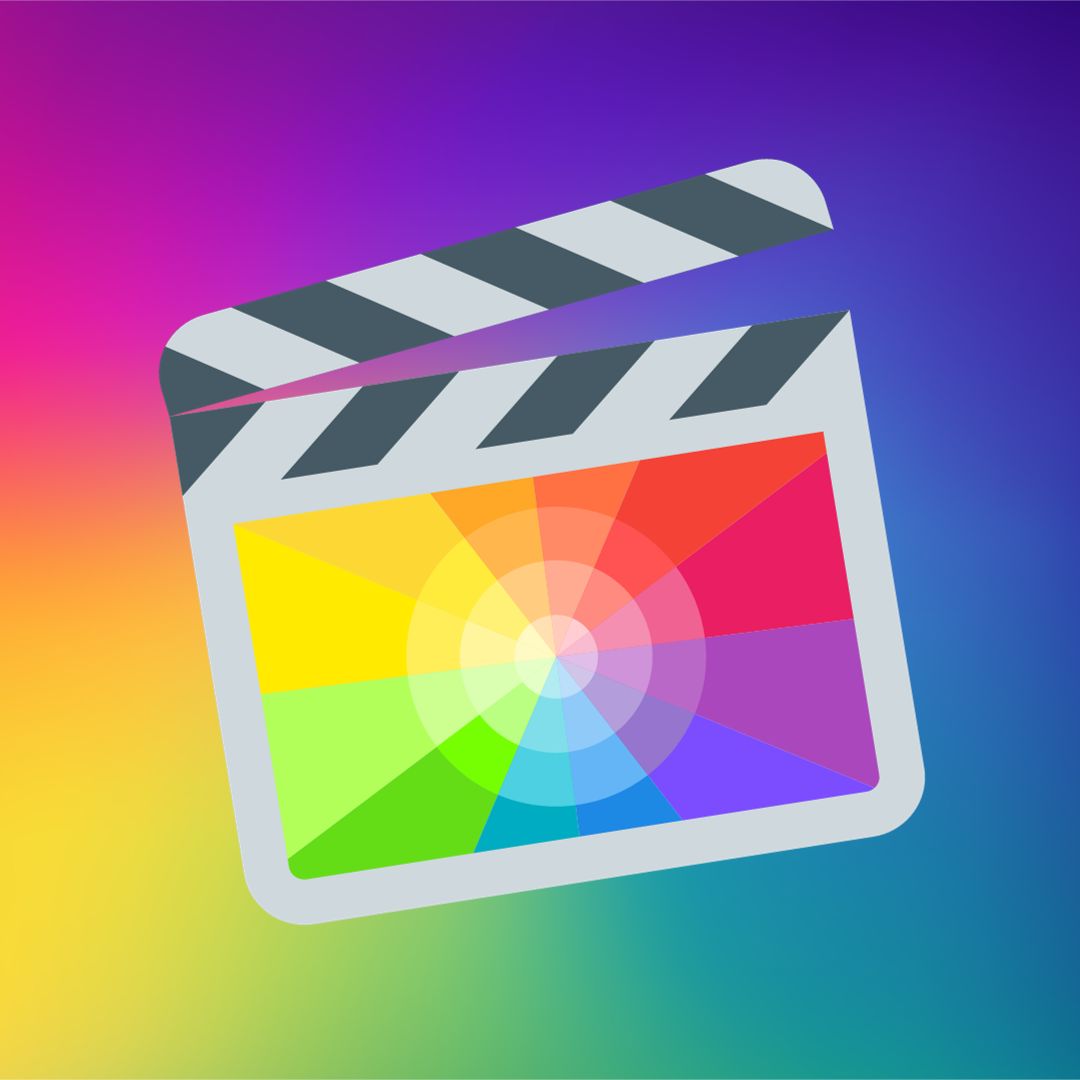 Final Cut Pro
Project: YouTube Video

Use Final Cut Pro to edit a YouTube video.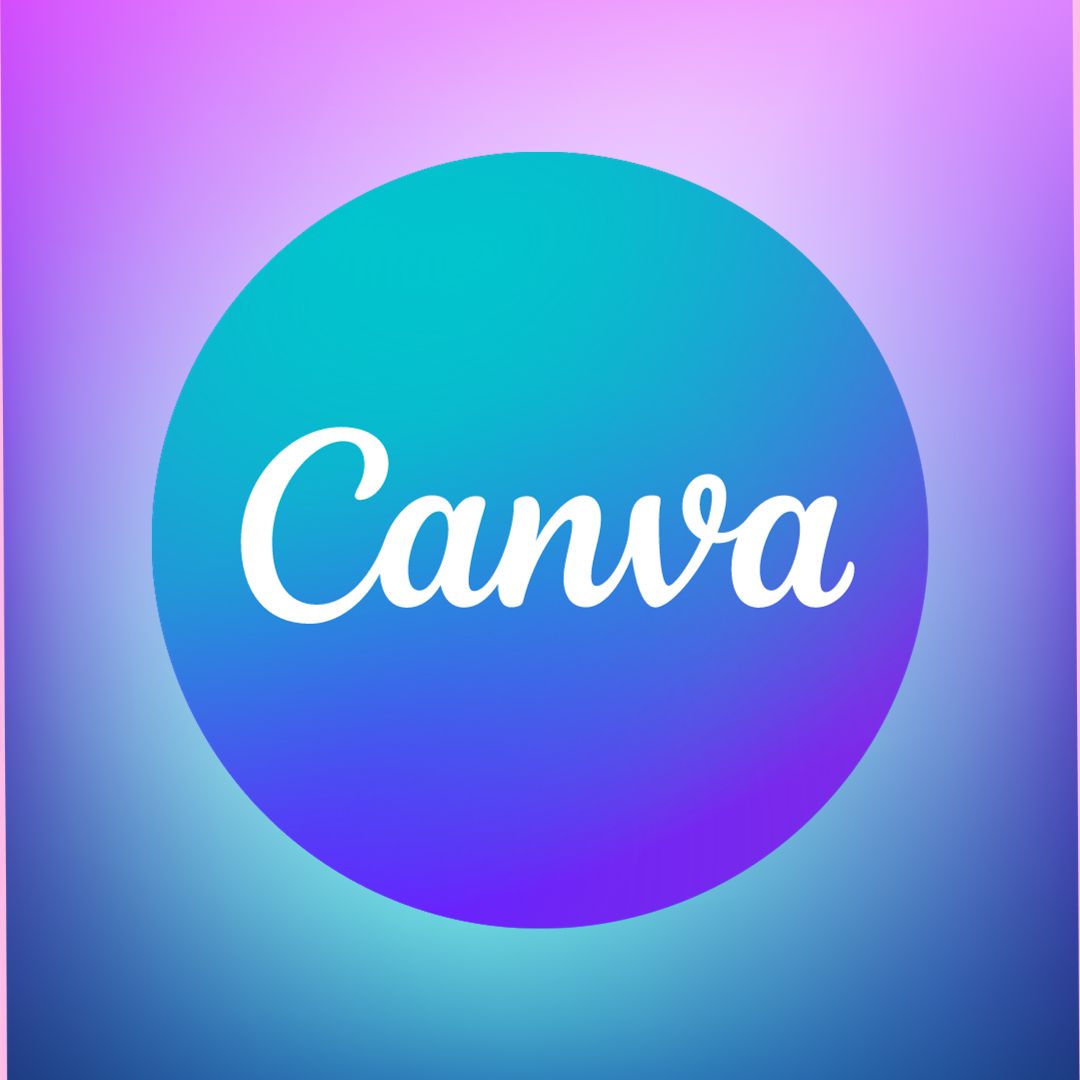 Canva
Project: Presentation

Use Canva to create a presentation and social media content.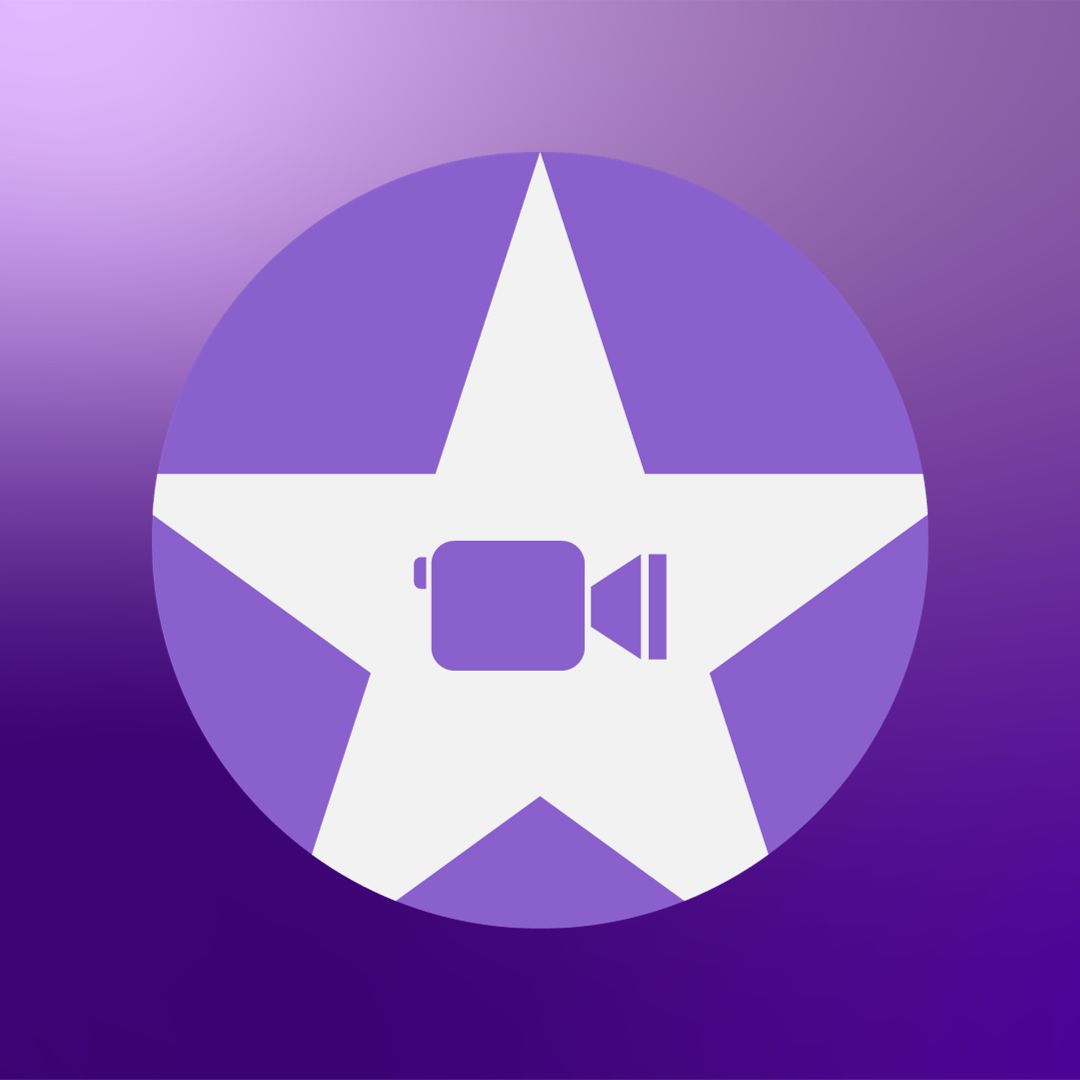 iMovie
Project: Website Video

Use iMovie to edit a video for your website, or a YouTube video.


What's inside the Video Editing Accelerator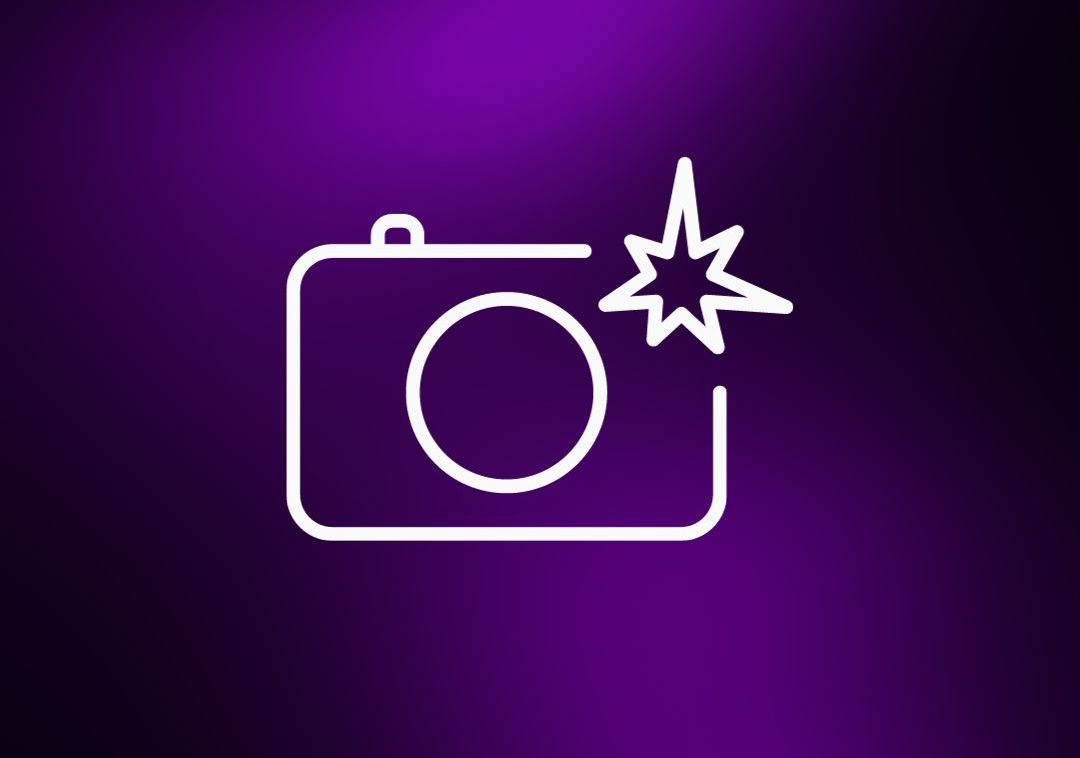 MODULE 1

Get a bird's-eye view of the course and dive into the world of video editing.


Uncover why video is an essential tool for dietitians and explore the endless opportunities it presents.

MODULE 2

Lay a solid foundation for your video journey.
Discover your unique niche, conquer self-doubt, and master the art of storytelling to captivate your viewers.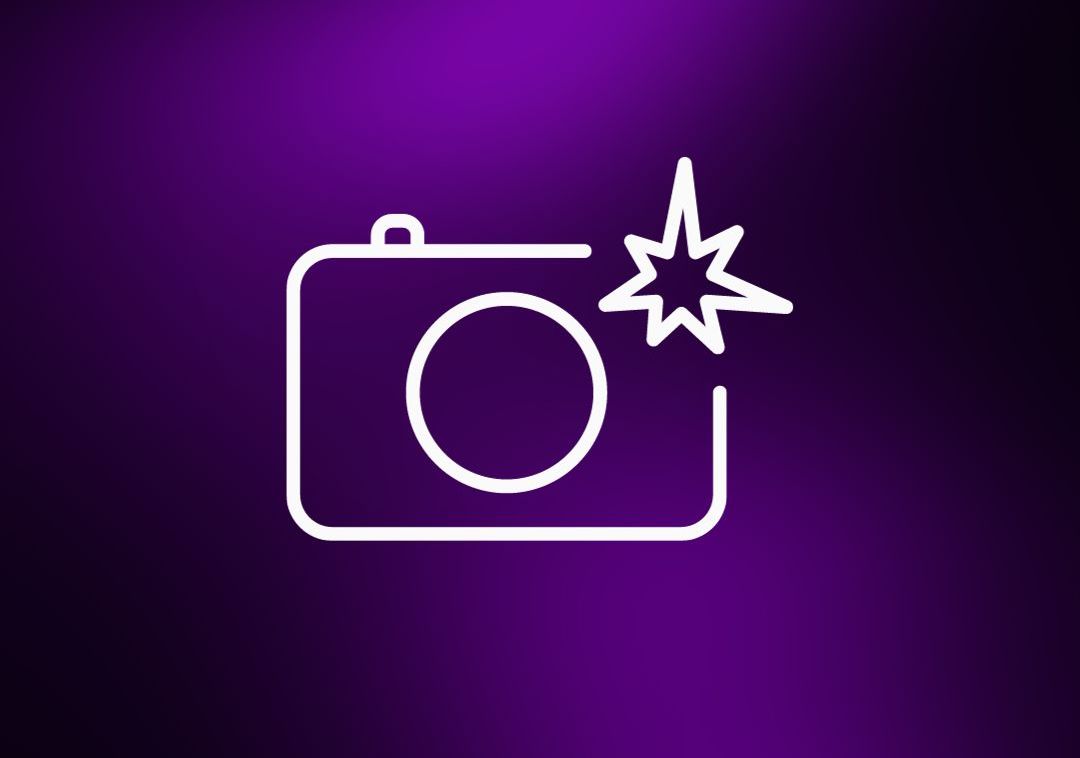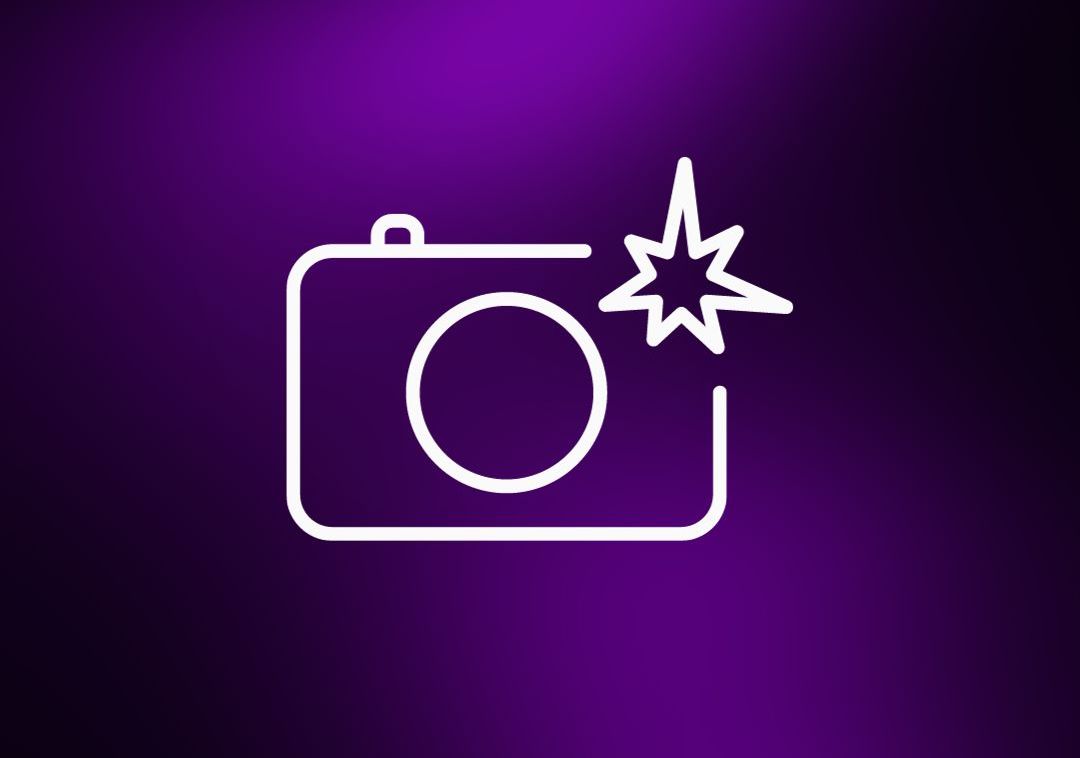 MODULE 3

Dive into the pre-production phase, crafting compelling scripts that convey your nutritional expertise.
Learn how to seamlessly integrate non-scripted content to keep your audience engaged.

MODULE 4

Equip yourself with the essential filming know-how.
Explore equipment options, set up a professional filming space in your home, and even delve into screen recording techniques.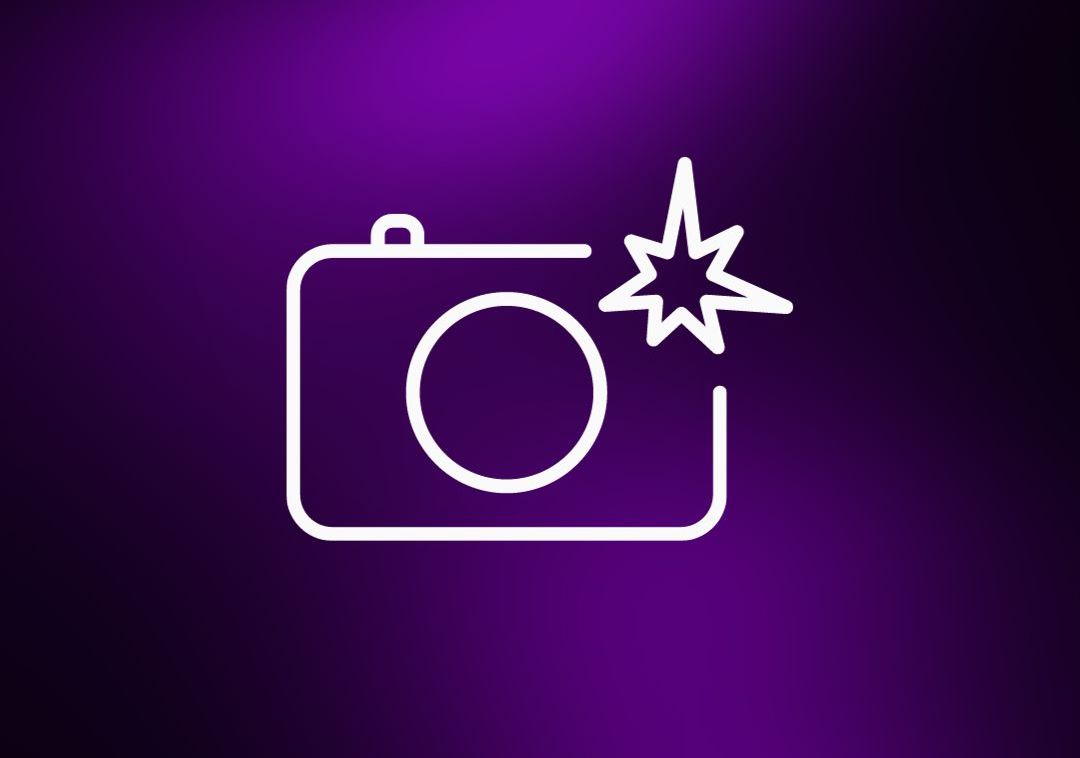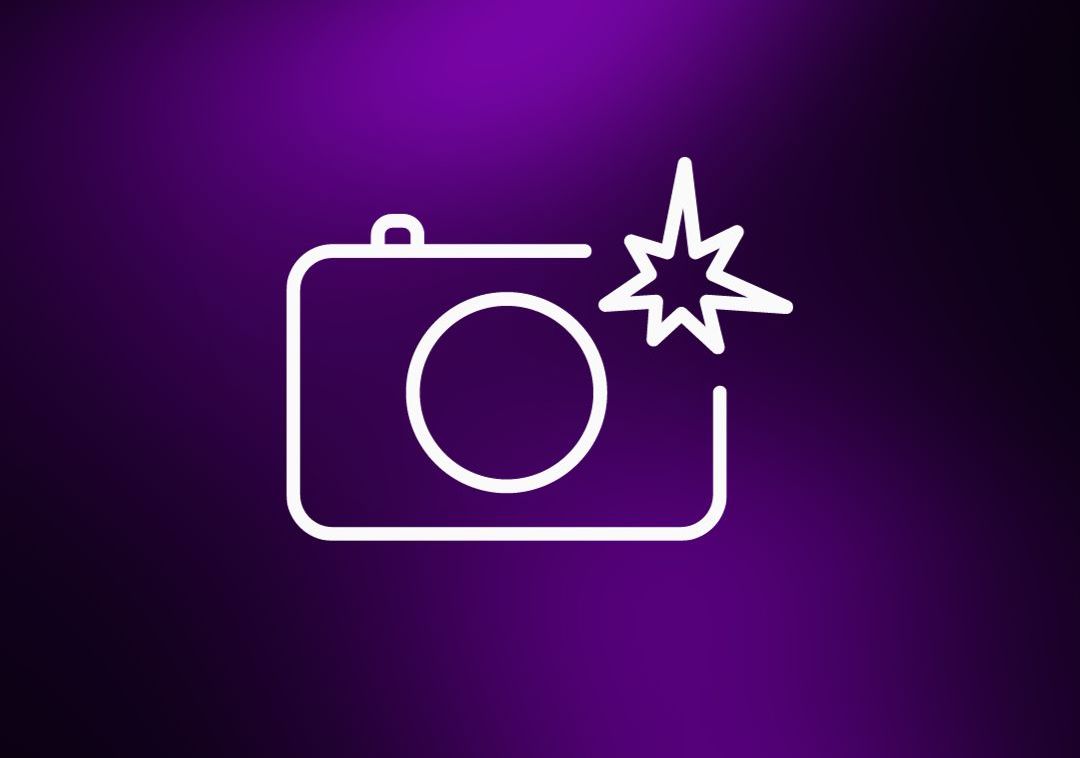 MODULE 5

Master video editing with iMovie.
From importing footage to adding captivating visual and audio effects, you'll learn how to create polished videos that leave a lasting impact.

MODULE 6

Elevate your editing skills with Final Cut Pro.
Uncover advanced effects, titles, and text techniques to give your videos a professional edge.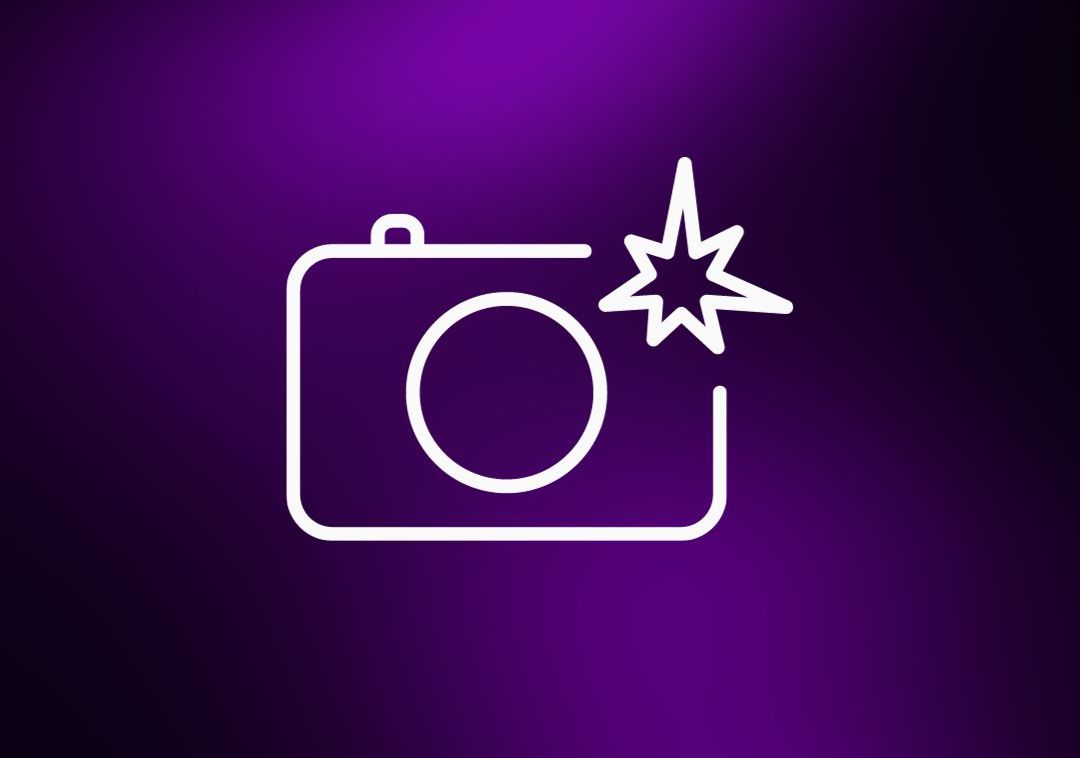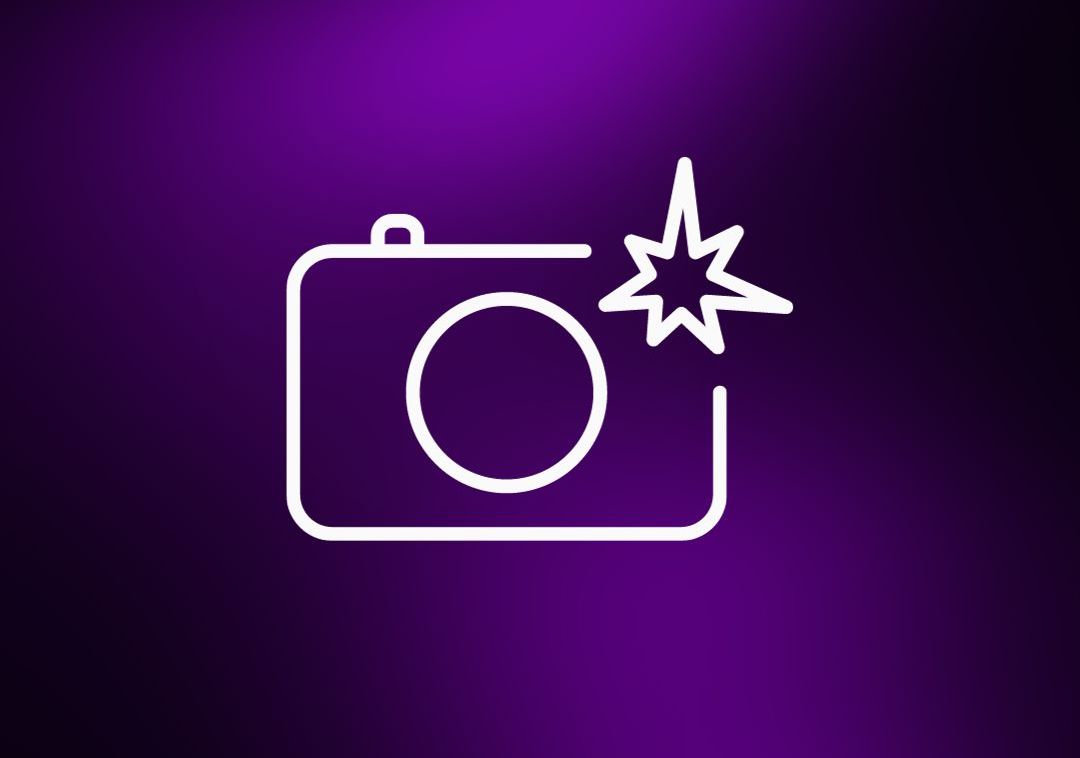 MODULE 7

Tackle data storage and project management challenges with finesse.
Keep your projects organized and ensure seamless access to your files.

MODULE 8

Unleash your creativity with Canva.
Elevate your videos with eye-catching visuals, audio effects, and accessible captions that enhance viewer engagement.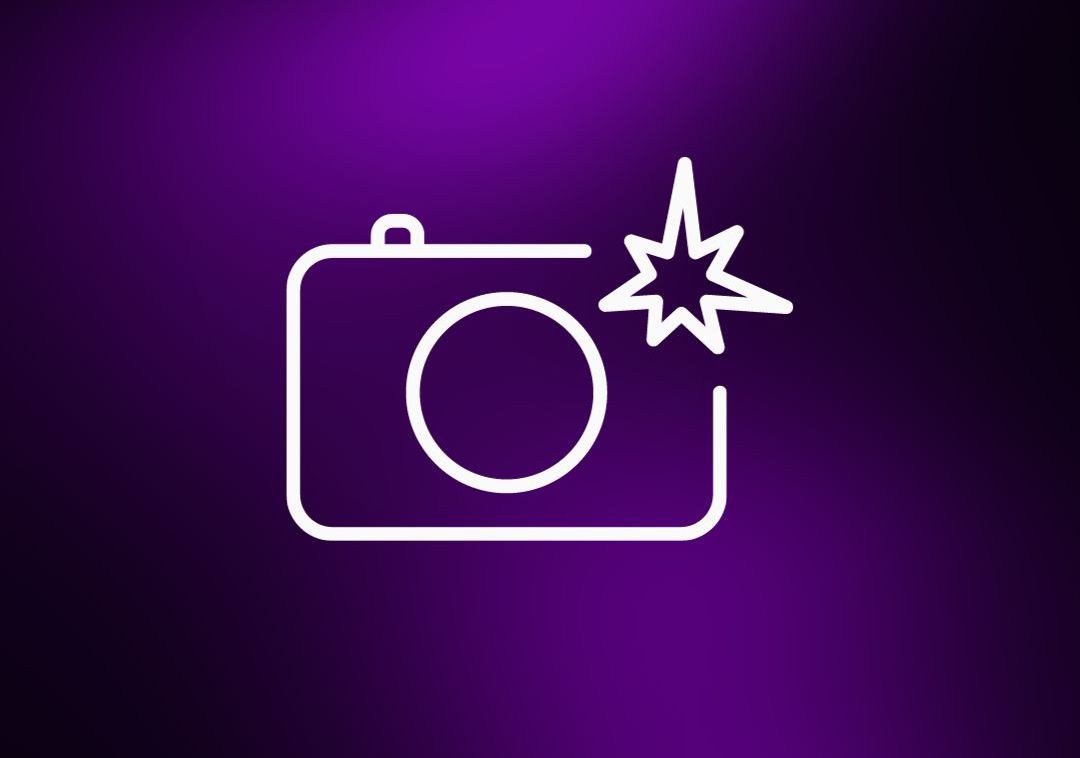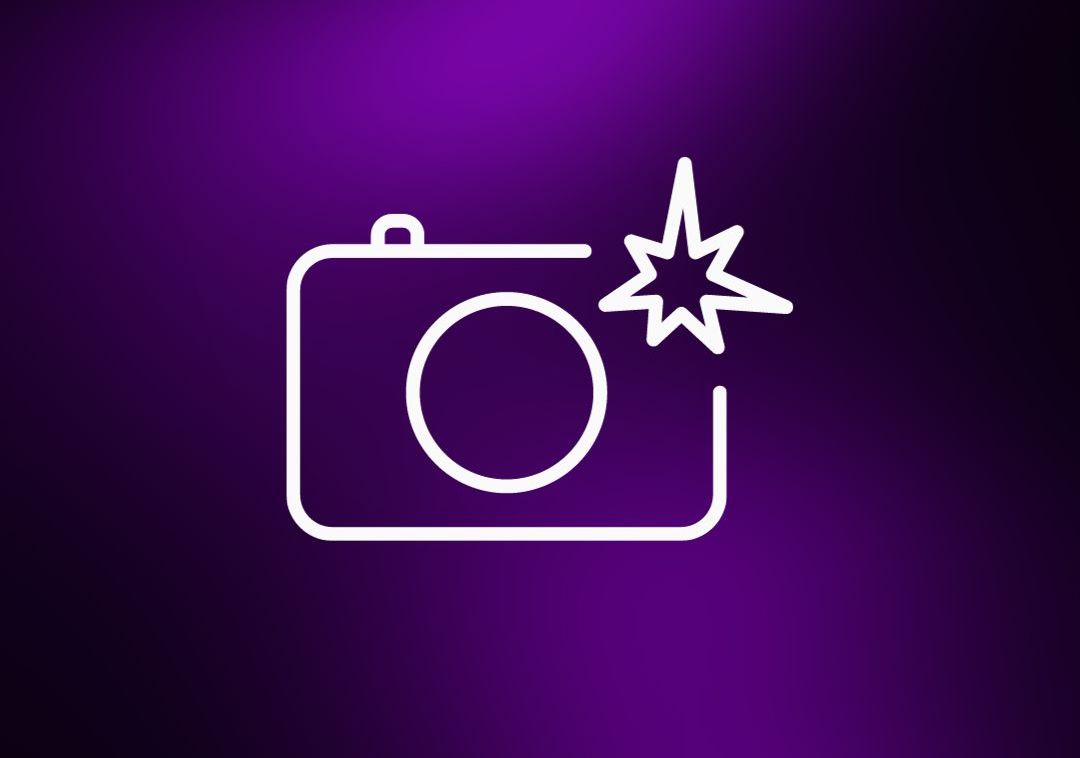 MODULE 9

Delve into the world of podcast editing using Descript.
From brainstorming with ChatGPT to exporting your final episode, you'll become a podcasting pro.

MODULE 10

Craft attention-grabbing social media videos using CapCut.

Create, edit, and enhance your content for maximum impact on popular platforms.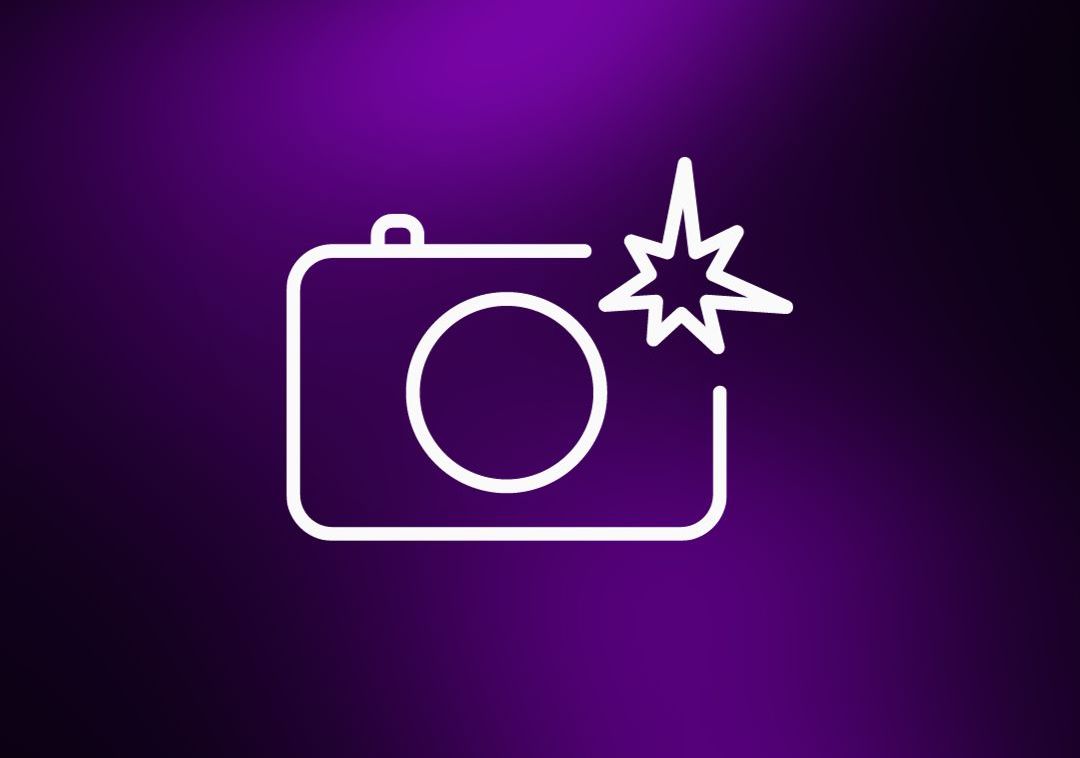 Course Curriculum
(Click the arrow to expand to see full curriculum)
Workbook, Guides, and Templates
Whether you're a seasoned creator or brand new, when it comes time to upgrade your equipment or find a software that will meet your needs, it can feel overwhelming.

Included are Sara's Equipment and Software Guides. They contain meticulously curated lists of cameras, tripods, lighting options, microphones, accessories, data storage solutions, and software programs to suit various budgets and skill levels.

Additionally, the Video Creator workbook is available for you to put pen-to-paper and plan out what content will help your business grow. Plus more guides and templates to help you along the way.




Enroll by 9/25/2023 and get these bonuses for free!
Yours to keep even if you decide to cancel.


YouTube Starter Kit

If you've never started a channel before and need a little structure and guidance with putting all the pieces together faster and more efficiently, then this kit is perfect for you!

Included in the YouTube Starter Kit:
YouTube Channel Checklist with Tips for Starting Your Channel

Video Description Template

Thumbnail Templates

Channel Banner Guide and Templates

Closed Captioning Guide

Maximizing Your Youtube Content Guide

Square Social Media Templates

Vertical Video Social Media Templates


Embracing Video to Communicate Nutrition EBook

If you've never created video content for money before and need a little more info and guidance with choosing a direction, exploring your options, and some steps to get the ball rolling, then this ebook is for YOU!

This ebook is broken down into 3 parts.
Part 1: Establish your "why"

Part 2: Income opportunities and strategies

Part 3: Getting started

Video creation can be overwhelming if you're new to it so throughout the ebook I offer tips and insights to reduce some of your overwhelm and frustration.


Enroll by 9/25/2023 and get both of these bonuses for free.
They are yours to keep even if you decide to cancel.




Ready to build and grow your business with video, or learn the foundational skills to make a living as a video creator?
If you're still not sure the Video Editing Accelerator is the right fit for you, see if any of these apply to you…

You want to use your creativity


You are so much more than your 9-5 and maybe you want to apply your creativity to a new venture. Whether it's related to your day job or a totally different side-hustle, video offers the opportunity to express your creativity.



You want to show up in a way that you're comfortable

Even us introverts can confidently show up online. We all have unique goals and visions for how we want to run our businesses and video offers us the opportunity to speak to our audience in the comfort of our own home without the need for all the anxiety that comes with presenting on a topic in-person.



You are in need of a change and want to pivot!

Burnout is not uncommon and it's okay to pivot to something new. Devote a couple hours a week to learning a new skill so you can comfortably change directions.


Still on the fence?
Send us a message with your question.
I'm a Licensed, Registered Dietitian and small business owner.
I'm an introvert who struggles with public speaking, but video content has proved to me to be an advantageous medium to share my value, worth and knowledge with the world. Will you join me?
I want to set you up with the skills to confidently step in front of the camera and create much needed educational health and nutrition content.
Let's DO this.